Kampanye
Aussie Beef & Lamb adalah merek global yang mewakili semua daging sapi, domba, dan kambing dari Australia, untuk menyampaikan narasi mengenai daging merah Australia yang berkualitas tinggi dan diproduksi secara berkelanjutan yang merupakan dasar dari semua inisiatif pemasaran internasional MLA.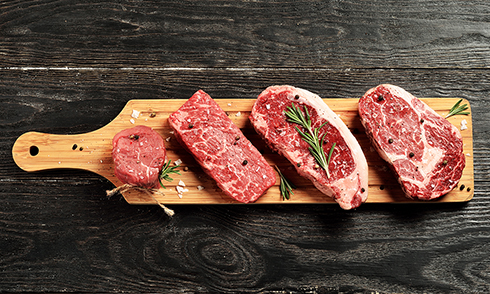 THE GREAT STEAK ESCAPE
Bermimpi tentang Australia? Dari cemilan cepat hingga hidangan gourmet, pelajari lebih lanjut tentang apa yang membuat daging sapi Australia lebih unggul di The Great Steak Escape.
READ MORE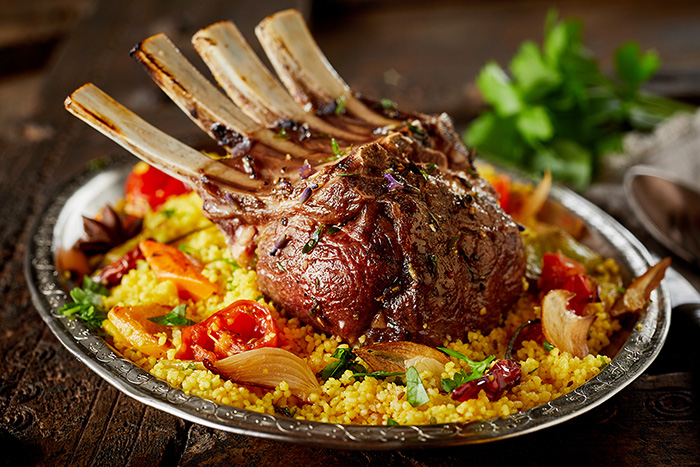 LAMBASSADOR
Kami hadirkan cita rasa luar biasa domba Australia yang berkualitas tinggi, bergizi dan halal ke setiap rumah tangga, hati dan resep-resep Asia Tenggara.
READ MORE